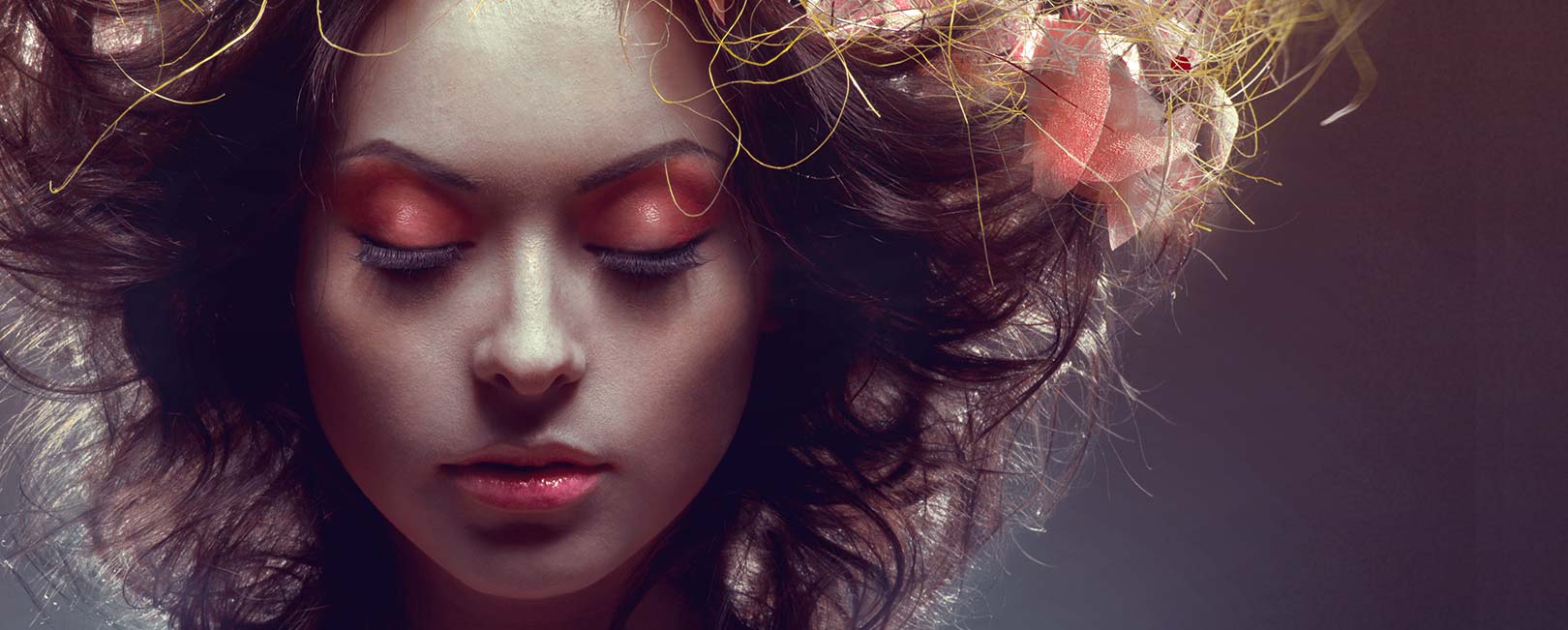 Transsnet Music Limited launched a seemingly non-sophisticated music player called boomplayer in 2015. The music app had gone through a lot of reformation and innovation. Africa Boomplay is now been compared to Spotify and ITunes of the World.
Boomplay Music app is indeed Spotify and ITunes combined. Spotify is a music streaming app that is leading in the streaming market with more than 170 million users. ITunes on the other hand is a foremost music store on the internet.
Also Read: Insider Tips on How to Get Your Music Played on the Radio for Free
What differentiates these two applications is this, Spotify is a full music streaming app, and you cannot download music to your device except you want to listen offline while ITunes is a music download store with no full streaming of the song. They now have Apple Music now though, which is a spotify equivalent.
Boomplay Music app is a combination of these two platforms. You can stream and download music on Boomplay music at the same time. You can subscribe to listen to unlimited favourite music or download the song either to your device or for offline listening.
According to recent data, Africa Boomplay now has more than 53 million users Worldwide. With more than 50 million on android devises. You can see the stats on the Google app store. The remaining users are on IOS devices. The number is growing.
Also Read: How do I upload songs to Boomplay?

You can make use of this great app to market your music, videos, podcasts and documentaries. Smen Music Distribution, a Souljar Mind Entertainment Network Subsidiary is one of Boomplay Music distributor. You can distribute your songs and Albums to Boomplay today and start making money from your art.
Read : 7 Best Places to Upload and Promote Your Music Free
Some of the benefits you have are that, we also promote your musical brand on our own platforms. Get started with your Music Distribution today.
Smen Music Distribution is a foremost music Distribution company out of the continent of Africa. We distribute music to top digital music streaming and download stores in and outside the African territory. We distribute to Boomplay, Mtn Music Plus, ITunes, Apple Music, Spotify and so on. We also get your music on top blogs in Nigeria and Abroad. Do you want Airplay?, count on us to get it done. Anything that has to do with your music distribution and promotions is our work.
Contact out digital Music Marketing team and discuss with us your needs. We are here for you always.