We will connect you to Best Music Recording Studios in Lagos Nigeria
Are you looking for independent hottest music producers in Lagos Nigeria? Smen Music Production will connect you to best of the best music recording studios in Lagos with hottest producer in and outside of Nigeria. You need the music industry standard song to make it in this business. We will connect you to affordable music producers with taste.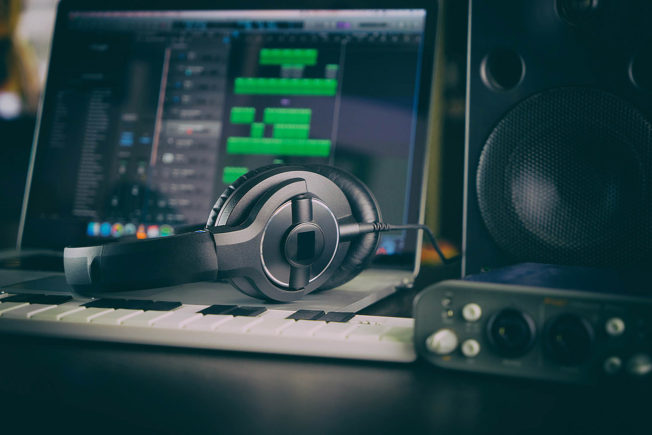 Get an Hit from Music Recording studios in Lagos with Best music producers
May be you have no idea on how much it take to record a song in Lagos Nigeria; Smen Music Production will produce your music at an affordable price. We connect you to best music producers in Lagos and as well take your song in the studio to the stores and to the World.
Music Recording session in Lagos depends on the area, studios and the specific job you want to do. Booking a digital recording session is not as the same as booking a non-digital recording. You can get the music recording studios in Lagos price list and compare them to each other. You will be happy you get connected to Smen Music Production
Lagos, being the home of Afro beat and some of the best and biggest stars in the African Entertainment industry also have the best of music producers that will gives you biggest hit on the music industry standard scale.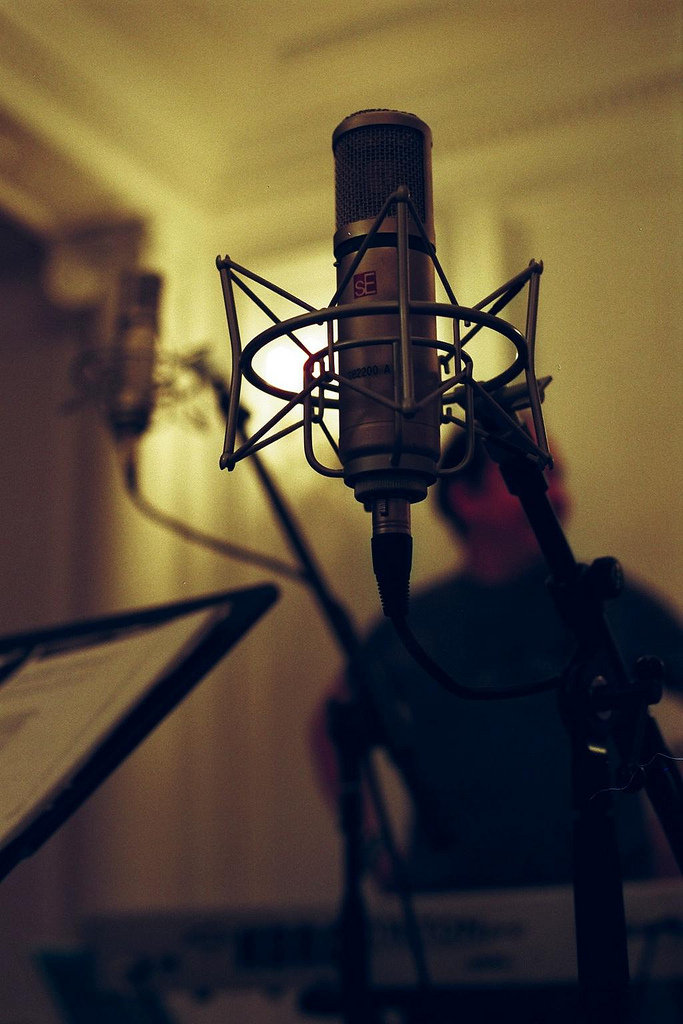 Smen Music Production Team will Help with Songwriting, Arrangement, Mixing and Mastering
Your musical projects need the touch of professionals that can make you compete with the already established professional musicians in the industry. There are different types of recording studios in Lagos to make your song, but you need the best to give you a well furnished and finished product that you can take to the World, you need to mix and master your song for better audio quality. Music is sound and your song need to sound well if you really want to be in this business for a long time. Mixing and mastering is non-negotiable, you have to do it if you want the music industry stakeholders to look at you a professional musician. With various partnership Smen Music Production have with our recording studios in Lagos ,we offer you the best mixing and mastering service with the arrays of top music mixing and mastering engineers.
Do you need good vibes, melody and rhythm that will push you into the industry? Our team are one of the talented duo in the Nigerian music industry. We have great songwriters and musicians to cater for all your music writing and production needs.