Music Marketing and Branding Bundle with Digital Music Distribution to Boomplay and ITunes
We will get your music to Boomplay Music, ITunes, Apple Music, Spotify, Amazon Music, Tidal, Deezer and Others while giving you The Ultimate Music Brand book to give you the clue and strategies to market your music in the crowded digital World.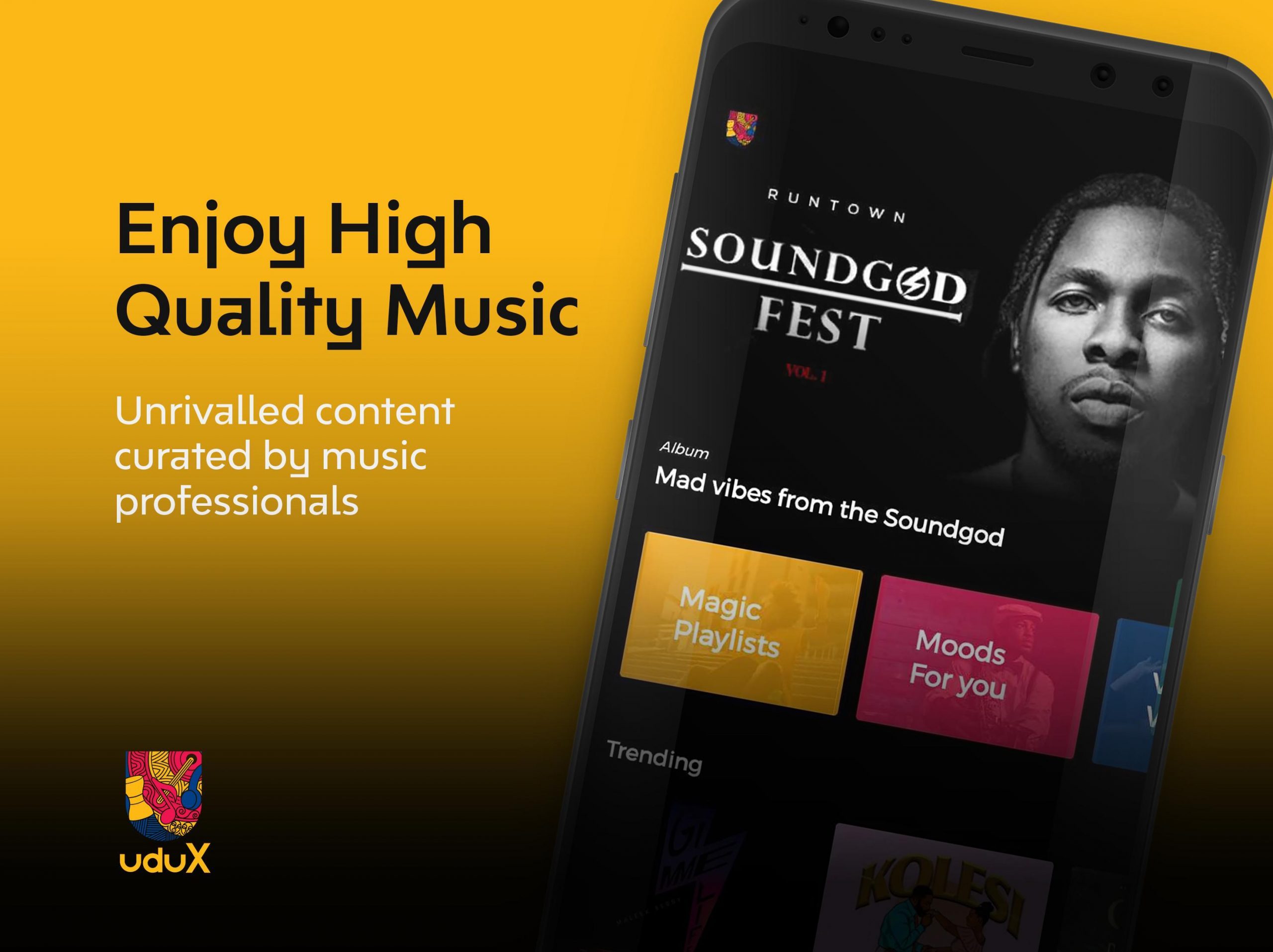 You will learn about music playlist and other digital strategies that will make you in this music age. Music playlist is the new format for the new music industry.
Ultimate Music Brand written by Dayss Olasunkanmi is a golden best seller on the subject of Branding for Independent Musicians
Uploading your music on digital platforms is a good action in the right direction but without proper marketing of your songs, you won't be able to make good money from your songs.
This is the reason I packed the just released "Ultimate Music Brand" book with the music uploading package as a bundle.
I put into this book the inspirations, strategies and actions you need to take that will make you to make good and decent income from your musical art.
I had been doing music for a decade now and digital music marketing for 6 years, working with indie labels, musicians and businesses. You will have best result, Guaranteed.
Smen Music had worked with Hundreds of Independent Musicians and Labels
We had worked with hundreds of Indie Artists. You don't need to wait till when you have a lot fans or become a superstar before you can start to generate income from your music. You can start right now; the "Ultimate Music Brand" book is all you need to build large fan base.
Opportunity comes but once they say, this is the one chance you don't want to loss.
The Bundle also offer you 15 Trending Websites that Will give you leverage of over 200,000 reach
Smen Music Distribution in our quest to solve the music promotional hurdles that indie artists are facing undergoes some research to find other ways that musicians can make money with their music. We discover 15 Trending websites with millions of users that we will upload your music for you for FREE and link back to your Boomplay or ITunes page. This is also a bundle you can choose in this package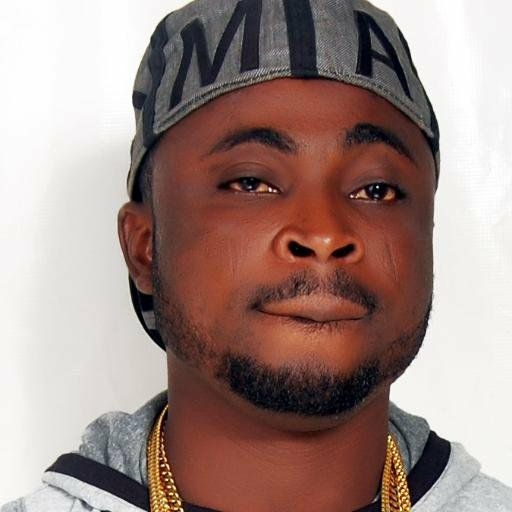 Souljar Mind Entertainment Network (SMEN) Team and Dayss Olasunkanmi
Adedayo Olasunkanmi Banjo a.k.a Dayss Olasunkanmi is a recording artist, writer and a digital media entrepreneur. I love music and entrepreneurship. I am the founder of Souljar Mind Entertainment Network. I am easy to get along with, I have the creative ability to brainstorm strategic innovations about products and brands.
Being the Founder and Manager of Souljar Mind Entertainment Network, the parent company of Smen Music; Dayss always brainstorm ideas and creative ways that African artist can make money with their music using technology and Innovations.
My friend,
Opportunity comes but once they say, this is the one chance you don't want to loss.
I have good news for you this day; that you come across this page is one of the best thing that can ever happen to you.
The good news is that you can start making money from you music. The bad news about the good news is that you need strategies and channels to build the brand that can make money for you.
I had been on this indie music journey for a decade now; I have been studying what works and don't work.
I had pour in hundreds of hours to put the "Ultimate Music Brand", together
I had helped so many indie artists like you to make good money from their music. I also receive a lot of emails and calls from indie musicians to help them and connect them to a recording company, but I always find it frustrating to explain to them what they need to do to stand out and build good fan base that will love their music and buy them.
This is the reason behind the "Ultimate Music Brand". I decided to develop this Book to help indie artist like you to discover the strategies you can start implementing now and make good money from your music and build a good brand.
And when you get it as a bundle, you get digital distribution for your work. What an awesome package you are about to get; your music will be uploaded to digital retail stores as soon as you get the book. That means you are getting something good for Free.
I put this package together because I just launched the book, when I reach the little numbers of indie artist I want to help; I will cancel the bundle and sell the book for normal price.
I don't want you to lose out on this package; get the Music Distribution and Marketing Bundle now and start building an awesome music brand name that will make money for you while building cool fan base.