Best Ways Musicians can promote music worldwide with Blogging and Vlogging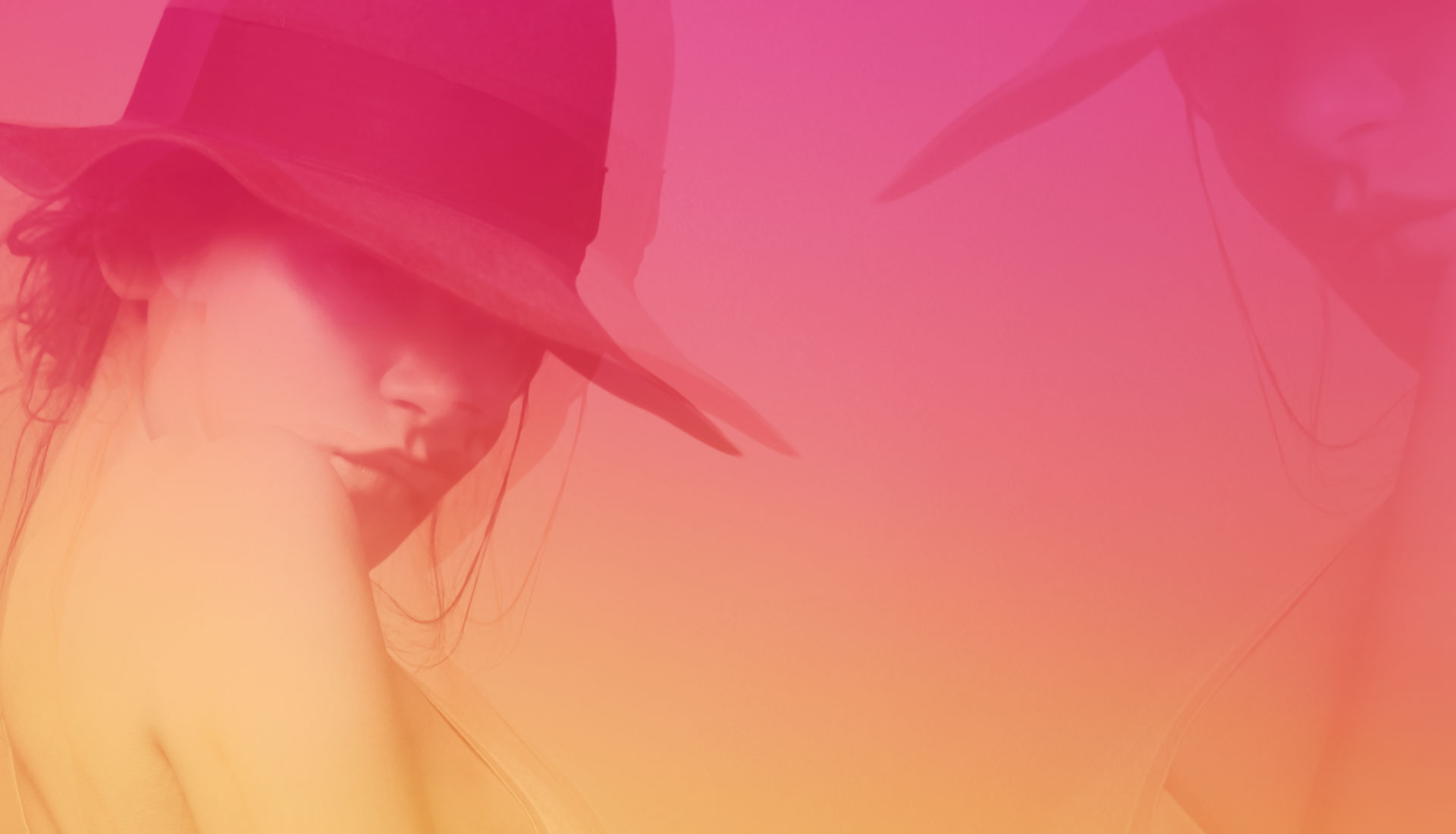 YouTube is big and can make you a Superstar if you have the right strategy. It's not just about releasing traditional music video and expecting some hundreds of views. YouTube is underutilized by musicians. When you are not popular yet, the platform might not work for you as it does for the popular musicians. Blogging is one of the best ways to answer the lingering question "How can I promote my music worldwide".
I want to tell you a trick you can use to let YouTube work for you. It's a strategy that is being used by some influential indie artist in the World. YouTube works best for videos that solve a particular problem. Although, people come on the search engine to watch music video, it's probably videos from popular artists. If you are asking "how can I promote my music worldwide?", then you can make use of YouTube to spread your music brand online.
While blogging is a part of some big super indie artists around the World, vlogging is something that musicians are beginning to embrace. Vlog simply stands for Video Blog.
While you can start a blog on your music website, you can open a YouTube channel to start Video blogging. I will tell you how you can combine your music with another interest or passion you have and being to cash in big time.
In this digital economy, indie musicians need to be more creative to make good cash and build their brand. There are millions of musicians in the World and millions are still fighting to enter the music race. To stay relevant and add value to the life of your fans, you need to be more than just a musician. As a musician, you are a performer, entertainer or a minister. In these three categories, there are other things you can do to make your brand to be more valuable. It's brand that makes money for you. The most respected part of your brand is your name, which is what makes money for you. So, you need to get your name glued to the heart of your amiable fans.
So, if you want to start a blog with your music brand, just create a blog section on your music website. If you don't have a music website yet, then you are on a long thing. You can either use your name or your music company name as your website name, it doesn't matter. You need a website to start blogging.
Note: Are you a gosepl artist, upload your music here 
To start video blogging, you can either use your Artist YouTube channel, but if your channel is already a VEVO channel, you can just open another channel probably with your music company name. Let me share how you can start making a killing with blogging and Video blogging alongside your music. Not to mention how blogging and Video blogging will also help spread your music like wildfire. So, here are the three ways you can start making money with your blog and video blog:
Also Read: Ways to Setting up Boomplay for Artist
Google AdSense: You can use Google AdSense to make money on your website. It's old way of making money online, but I don't think advertising is going away anytime soon. Everyone live by selling something. You are making a living from your music because you are selling your brand to your fans. Register on Google AdSense and place the code on your website. You can make the adverts to appear only on your blog section and no other place else. So that it won't annoy your fans. When they see an advert on your blog section, your die hard fans will understand.
Amazon Associate: Sometimes, you might want to write on some other musicians in your genre or anything that you think your fans will like. You can use Amazon associate to place affiliate links in between you contents. This allows you to make money with other musician's contents.
Creating Information Products: are you knowledgeable in an area that people are looking for a solution. You can put that information together and package it as an eBook for your fans to buy. This depends on the demography of the fans you have. This is why it's necessary to have the tools to segment your fans and know more about them. As an indie musician, you are creating content every time, you just need to be more creative on the contents you can create that will resonate with your fans.
In conclusion, blogging and video blogging will put you at the fore front of your fans heart as you will reach out to them more frequently with something valuable. You don't need to ask "how can i promote my music Worldwide". You can start today and lift up your musical brand.
To get a professional music website, you can contact our digital music marketing team. We will put up something unique and exceptional.
Leave comment below, we can rob minds together.