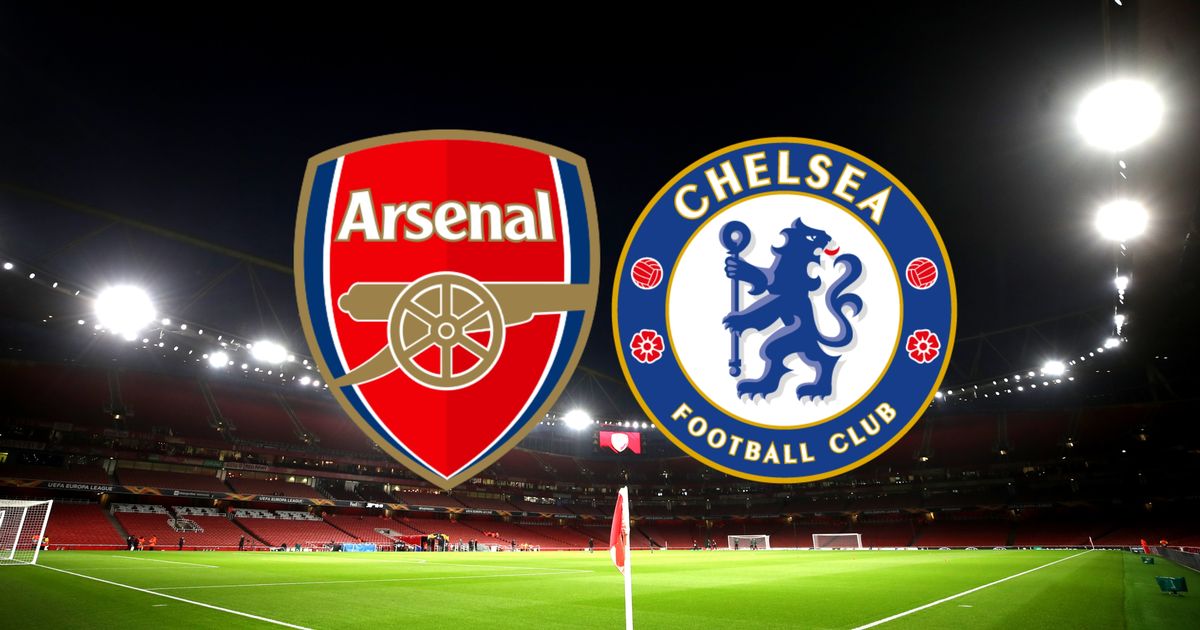 Arsenal would have win the march if Ozil was still in that match. Arteta should have leave Ozil till the end of the match. Though Frank Lampard made some intelligent substitution, Arteta got it wrong with that Ozil's removal.
Arsenal were playing from their first goal in the 13th minute till 80th minutes. Odoi using the left wing weakened their defence. Arsenal goal keeper also gave Chelsea their lead with the mistake he made. He came outside with miscalculate on the free-kick from Callum Hudson-Odoi . leaving Joghino with free empty post which gave Chelsea their equalizer.
David Luiz made some incredible defensive work but Abraham's second goal was incredibly superb. Arsenal deserves to win the match but it's unfortune Arteta's substitution error gave Chelsea the full three point away from Stamford Bridge.
What do you think about the match, discuss below and give your own analysis in the comment section below