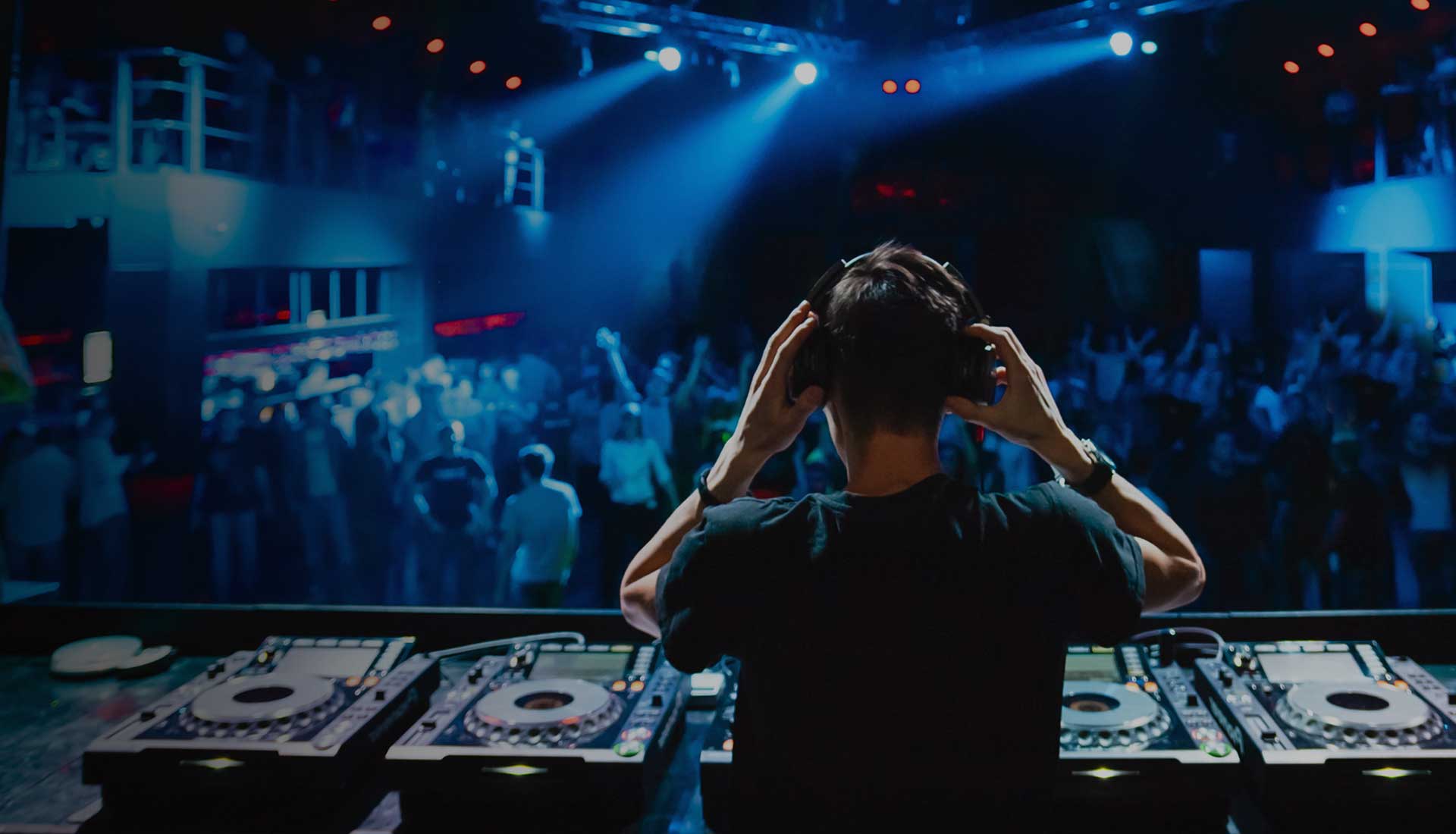 As indie artists, you have that big entrepreneurial dream, you are thinking of pursuing your musical passion, but you also need cash to live life and inject into your career. Here are some business ideas indie musicians can joggle with a musical career and start living their dreams.
Content Marketing
Are you a professional writer, a graphic designer or have specialized creative skills? Do you know you can become a freelancer and earn big? We are in the 21st century, the century of part time economy, you can create shareable contents for businesses, media and digital agencies. There is a big potential in this space, the reason being that, as the digital ecosystem evolved, a lot of businesses will come online, as they come, the opportunity for content creators will expand. A lot of part time services will be needed, you can begin building up knowledge base and get even more skills by starting content marketing career. As a musician, you are a content creator on your own, you can merge your music writing content writing for businesses to creatively develop music brand partnership contents.
Event planning
If you are a person that is much organised, love putting parties together and giving attention to details, your personality can shine in the area of planning events for people. Some indie artists that I know have DJying skills and they use this to cash out big from birthdays, to weddings, Alumni re-union and other get-togethers, the skills that you have can put money into your pocket. In this era of social media, you can quickly set up a Facebook, twitter and instagram page, start developing yourself by studying relevant contents on event planning while sharing your personal views on how you know a good event should be organised. Connecting to people that are your prospects is something you can do with social media tools. You can cold call, open a LinkedIn account and connect to companies and individuals. Put in mind, it will be a very good idea to learn from other people that have been in the business, this will help you to gather real World experience and also put some little cash in your pocket. Another thing is to go for a crash course about event planning and study at your convenience. With time, you will build your event planning business portfolio. This will also help you in the future, when you are planning your own events.
Music Teacher
Not all indie artists can play instruments, but if you are gifted with playing one instrument or the other, you can use it to put some cash into your pocket.   Put your musical hat on and earn either full time or part time income teaching music to people. A lot of people want to learn instruments ranging from Piano, guitar, saxophone, drums, trumpet, and the list goes on and on. You can schedule your time to complement student's own. You can also teach them at your home office or book a special appointment at their own location. If you can do sight reading, know about sheet music or songbooks of different genres, you can offer different selection to your potential clients. Your level of skillfulness will also speak for you here. So, playing different instruments with higher skills will play a major role on how much you will earn from your students. For example, if you have voice training skill, you can prospect and market yourself to various groups like Choirs, high school students that are showing much interested in music, theater groups etc.
Hand-Made Products
There are creative online platforms like Etsy , Habari by GTBank and some other platforms that allow you to sell creative contents, if you have skills in making hand-made products like beads, clothing, jewellery or any DIY merch, You can create a shop on Jumia, Konga, Etsy, Habari etc. Some of these sites are free to join and you only pay either listing fees or transaction fees.
Social media consulting
Do you know how some of these big social networking platforms works, instead of just browsing Facebook and doing Twitter rant. You can actually put your knowledge to use and start building accounts and profile for small businesses. While big companies hire digital marketing agencies or a full time employee to handle their social media pages, small businesses cannot afford that luxury. As a social media consultant, you can develop social media strategies, posting schedules and creative contents to suite their business. You might want to get other skills like copywriting so as to work efficiently. As you connect to your client's target audience and build their account to a larger account, your own business will continue to grow too. You gain insights, referrals and confidence to take on more clients.
Online courses and tutoring
Do you know something inside out?, are you passionate about an hot on demand skills like web design, graphic design, cooking or baking, Yoga etc. You can teach others and enrich the lives of others by offering online classes. One of the ways to do this is offering a webinar or whatsApp seminar. You create a group on whatsapp or a webinar and invite people to join. You can make it free and build a product you can upsell. As your confidence builds up, you can now transition into home-based tutorial service. You can also rent a place to have group training when you start making some money. But before that, you can offer your online training in varieties of formats, either text or videos on Skype, whatsapp, Google hangout, webinar room etc.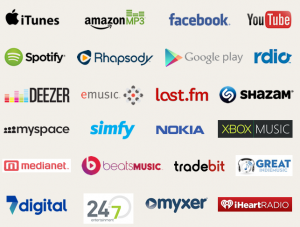 Software Training
Are you very good and skilled in specialized software like Photoshop, QuickBooks etc.? Do you have a great personality and lots of patience to accommodate people? You can schedules training for small group of people and teach them how to use specialized software. This can either be in form of workshops or private sessions. There are lots of potential in this area. People that are looking to expand their skills set will pay you for this service. From amateurs to professional, learning and knowing software is always a bonus to anyone especially people looking for jobs.
Read  Also : How You can Upload your Songs on 15 Trending Websites for Free
You don't need a big money to start an entrepreneurial journey; you need experience and capacity building. There are lots of stories on some entrepreneurs getting ventures capital's money and flexing all around the World. You can actually start from here and work your way up. Who knows, you can build a world class business from one of these micro businesses.
As indie artists, you are part of the big music entrepreneurship journey; you need to put on different hats to succeed.
I wish you good success in your journey as indie artists
Share with love
Are you a gospel musician, upload your song on Smen Music Digital